World, hello.
Hi's are hard.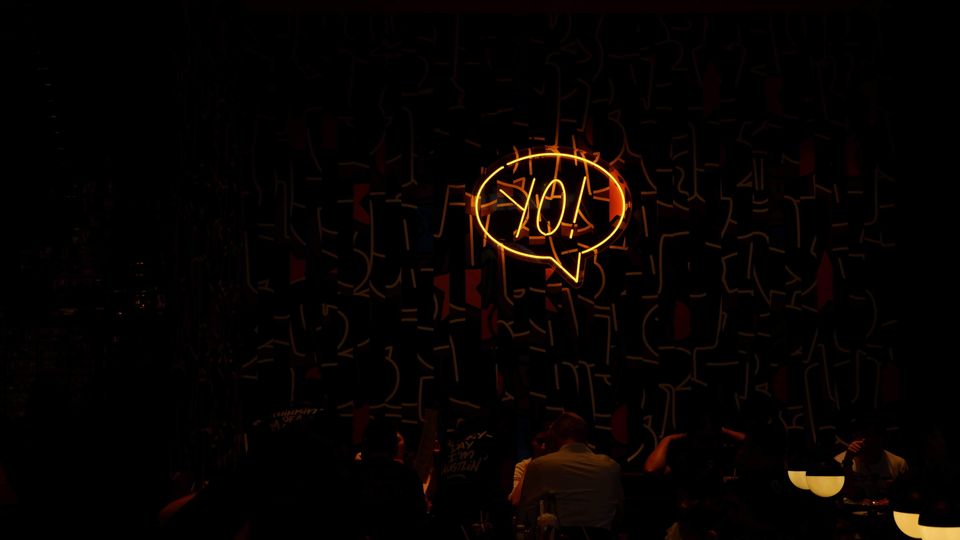 The people who've known me the longest call me Kaka. (I couldn't pronounce my real name as a toddler so "Kaka"—as I would say my name back then—stuck.)
Also, please don't call me Kaka 💩
Now that I've bled a bit for you, I'll also admit to two things:
It took me much longer than I had liked to write those first four and a half sentences, and
Because it is very scary putting myself out here.
But I know you don't care. Not really anyway. And that gives me courage.
If you're like me – a Type A /slash/ Anal Retentive personality (they did call me Kaka) and a tryhard completionist infected with a bad case of Imposter Syndrome – you realize you just have to get the f*ck over yourself to overcome that kind of baggage.
[Breathe.]
"We can do this," I tell my selves, "Read some motivational tweets."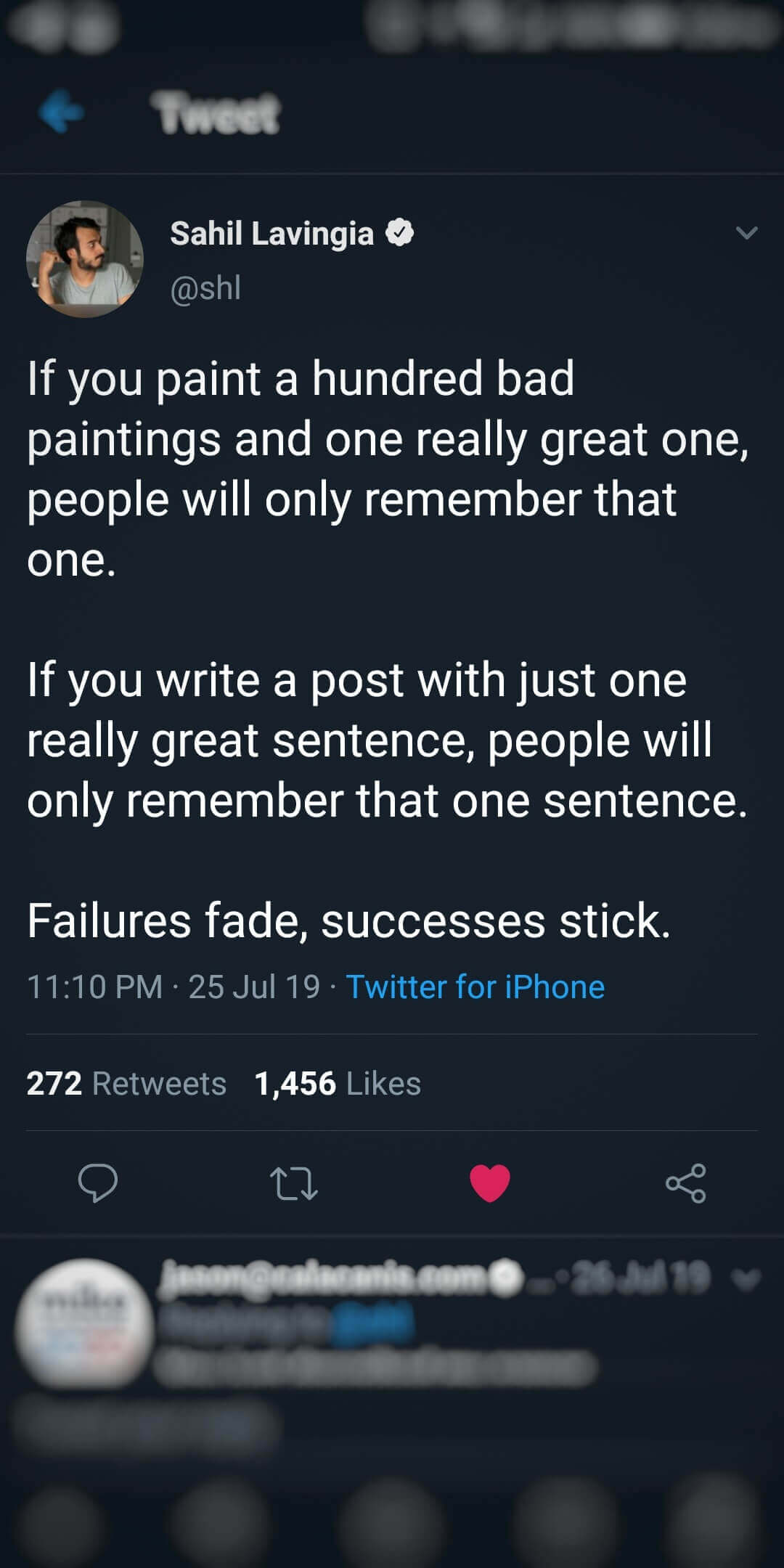 And so, I welcome you to my slice of the internet.
I created this space because it's been lonely writing to myself in a private pen-and-paper journal. I'd like to hear back from another voice that isn't the one in my head.
That's where you come in.
I'm writing here as much for me as for other people like you who might also be in a funky phase in life: trying to get out of that funk and into a flow that might just actually lead to a better life.
And that's what's in it for you.
Because if you're in a funk, and you want out of it, I hope you'll live and learn along with me to get better together. Whether that's generally in life, love, technology, media, or that weird crazy place where all those things collide, I got you.
Sincerely,
KYLΞ